South Africa Escorted Tour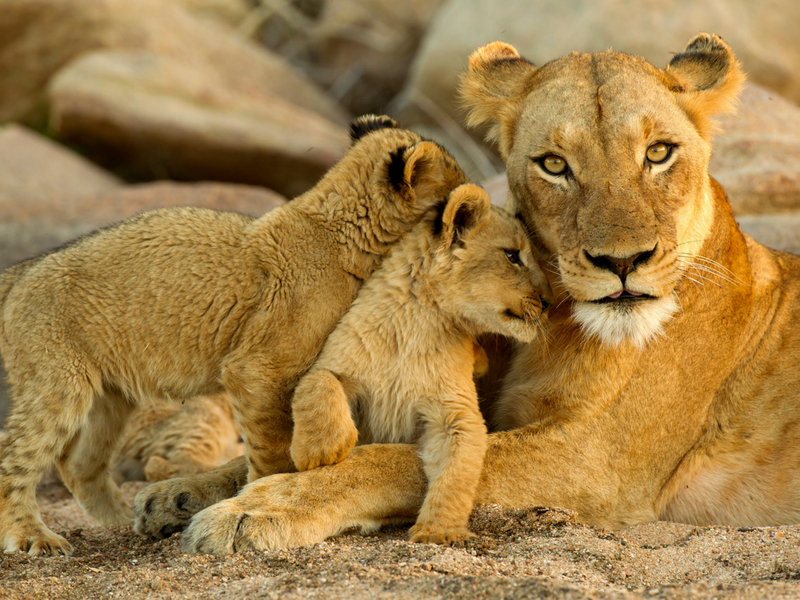 Available
Until November 2021
South Africans call their homeland 'a world in one country'. It covers an area equivalent to five times the size of Britain, with a climate ranging from temperate, Mediterranean and sub-tropical to desert; it offers spectacular scenery with arguably the finest wildlife on earth and no less than eleven official languages. South Africa is truly a world-class destination!
This wonderful 16-day tour is designed to highlight South Africa's truly amazing diversity of cultures, its curious blend of old and new, and it's phenomenal scenery and wildlife. You leave with the feeling that the new South Africa, open to the world after years of isolation, is a land of superlatives which cannot fail to impress the welcome visitor!
Price Includes
Return flights and transfers
Stay in 3 to 4-star accommodation
18 meals: 13 breakfasts, 2 lunches & 3 dinners
Tour the Zulu War battlefields of Isandlwana and Rorke's Drift with a specialist guide
Full-day guided safari in the Kruger National Park
Stay in the Western Cape's Winelands with a cellar tour and tasting at a 300-year-old wine estate
Stay three nights in cosmopolitan Cape Town and explore Kirstenbosch Botanical Gardens
Explore the legendary Cape of Good Hope
Visit Johannesburg's Apartheid Museum
Gaze at the awe-inspiring Blyde River canyon, the third largest in the world
Visit Hermanus for the world's finest on-shore whale watching
Enjoy a scenic drive through the beautiful small country of Swaziland
Take an internal flight to the stunning Garden Route
Expert tour manager
Subject to availability, single supplements apply.
For more information or to book, please call 01283 742300 or click here.
---
South Africa Escorted Tour
FROM
£2249.00
Departing From
London Heathrow
Other UK airports also available
Departure dates
3rd February 2021
10th February 2021
15th February 2021
17th February 2021
21st February 2021
3rd March 2021
17th March 2021
7th April 2021
21st April 2021
5th May 2021
19th May 2021
16th June 2021
11th August 2021
6th September 2021
8th September 2021
19th September 2021
22nd September 2021
27th September 2021
3rd October 2021
13th October 2021
24th October 2021
3rd November 2021
10th November 2021
17th November 2021
24th November 2021